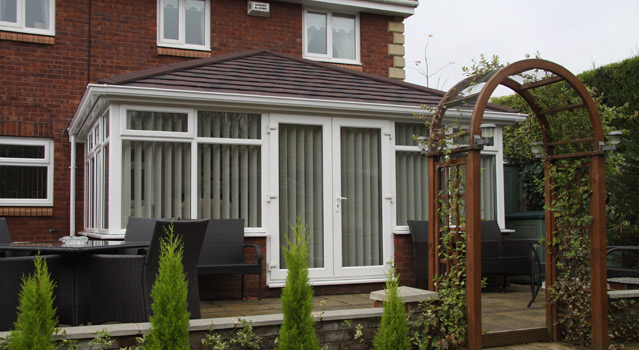 Quality / Security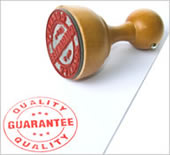 At Regent Windows, when it comes to quality and security, rest assured for peace of mind, for you and your family – we only install the very best !
During every stage of the manufacturing process all PVCu windows, doors and conservatories are rigorously tested for quality performance, security and safety. Our suppliers take pride in the high standards they achieve and their product accreditation programme is consistent and on going, to ensure that you, our customers receive the highest specification requirements.
BS EN ISO 9002: 1994
The aims are to achieve customer satisfaction by preventing non-conformities at all stages from production through to service. It is used as a clear measure of a company's Quality Assurance System – and the scheme is regularly audited.
BS 7413
This standard covers the requirements of raw materials and properties of finished profile for white PVC-u extruded hollow profile with heat welded corner joints made from unplasticised polyvinyl chloride, and is held by Rehau window systems who supply the window and door profiles. Additionally, Rehau also hold BBA Accreditation for their PVCu profile suite.
BS 7412
This covers the materials, construction, security, safety, weather tightness, operation and strength performance of PVC-u hollow profile windows. Any frame member will be no larger than three metres and glass/glazing is also covered by this standard.
Secured By Design Mark
Endorsed by the Association of Chief Police Officers and with the backing of the Home Office Crime Prevention Agency, the Secured By Design market is part of an initiative to encourage the industry to adopt crime prevention measures during development & design. Our doors use the multi-point locking system as standard, including Millenco hook and deadbolt locking devices which have been tested to BS 7950 and accredited with the Secured by Design specifucation.
Building Regulations
We are constantly watching new regulations to ensure that our customers can meet specification & comply with regulations. Our frames, when glazed with sealed units, incorporating a minimum 16mm (normally 20mm) air gap and one leaf of low emissivity glass, meet with the requirements of Document L. All fully glazed product is produced to relevant specification.
. . contact Regent Windows for further information and full product details – high quality PVCu window and doors to the trade and DIY at trade prices within the Coventry, Leamington and West Midlands areas . .
. . remember, all products are manufactured to the very highest standards in the UK, ensuring that all windows, doors and conservatories are fabricated to British Standards and materials used are also to BBA standards.
All products are fitted with high quality, high security locking mechanisms which are in most cases to Secured by Design specification – simply request the exact security and energy rating that you require !